BOARD MEMBERS
President  – Raheel Raza
Board member – Agata Filipaj
Treasurer – Sohail Raza
Board Member – Sima Tajdini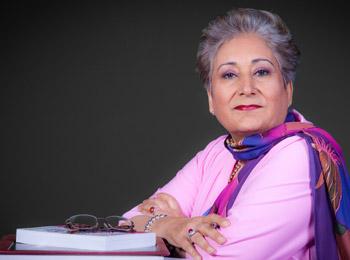 Raheel Raza
is President of The Council for Muslims Facing Tomorrow, author of the book Their Jihad – Not My Jihad, award winning journalist, public speaker, and activist for human rights.
She is recipient of the Canada's Sesquicentennial commemorative medal for 'exceptional contributions to Canada', Queen Elizabeth II Diamond Jubilee medal for service to Canada and Museum of Tolerance Medal of Valor.
Raheel bridges the gap between East and West, promoting cultural and religious diversity. She is featured in the award-winning documentary Honor Diaries. Raheel has appeared in print media, radio and television on topics related to radicalization, women and youth issues and human rights.
She has spoken at Universities in USA including Harvard & Columbia, in UK at Oxford and Cambridge, other forums across Australia and Europe and the Israeli Presidential Conference in Jerusalem.
Raheel has also spoken to the UK House of Lords, the Swedish Parliament, United Nations, the US Senate sub-committee on Homegrown Terrorism and the Canadian Parliament.
She is the first Muslim woman in Canada to lead mixed gender prayers. Raheel has made a documentary film called "Whose Sharia is it anyway?" dealing with the sharia debate in Ontario, Canada. She runs a Forum for Learning for youth to educate them about the dangers of radicalization and terrorism, and continues to write and speak about the subject. She is a Distinguished Senior Fellow with The Gatestone Institute, a Fellow with the Macdonald-Laurier Institute, on the Advisory Boards of The Clarion Project and The Mackenzie Institute.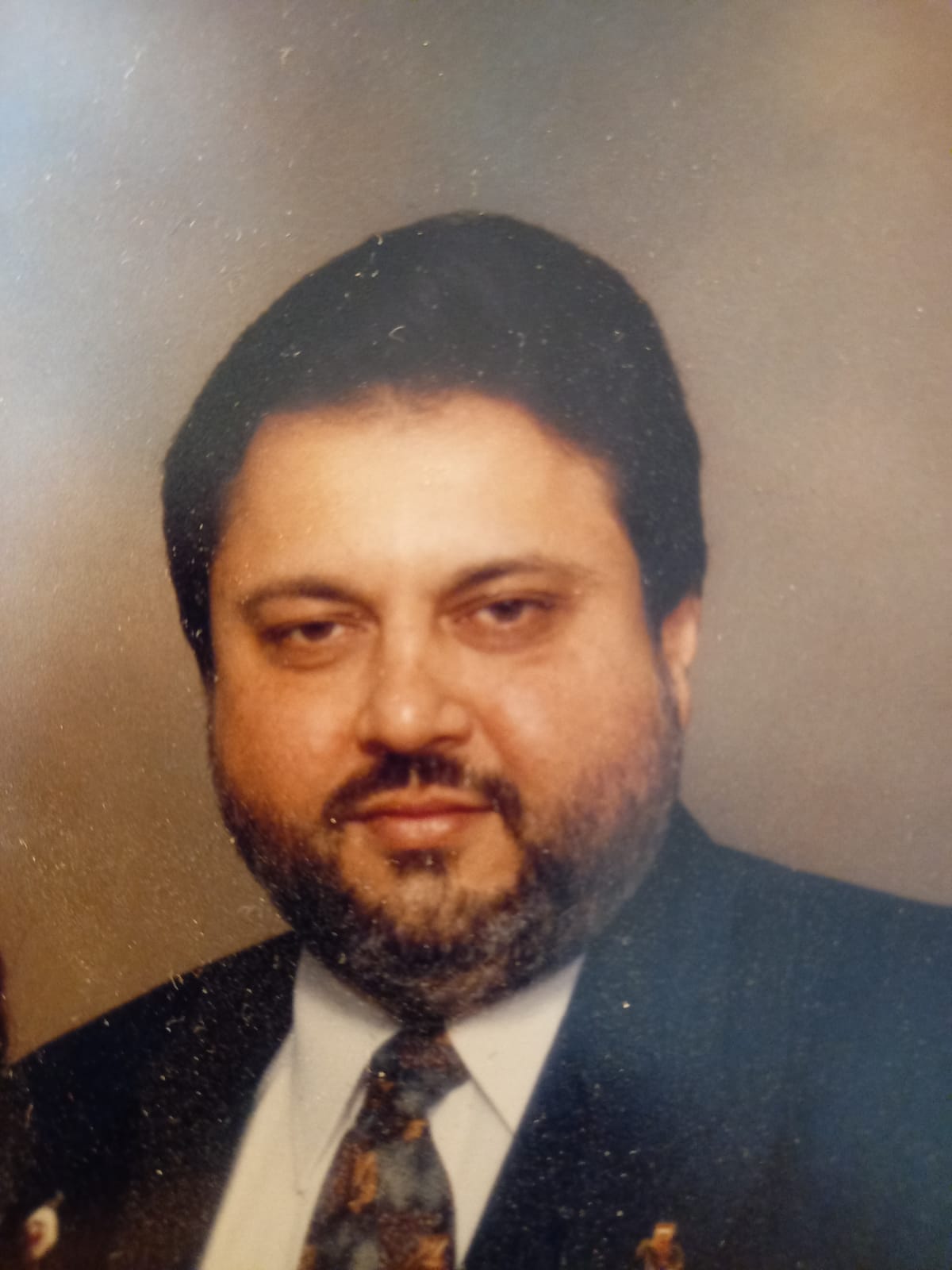 Sohail Raza is an airline veteran of 30 years, a keen observer of politics in the Muslim world in general, and Pakistan in particular. He has appeared in media to comment on these topics and how they relate to the Canadian diaspora. He is recipient of the Queen Elizabeth II Diamond Jublilee Medal for service to Canada (2012).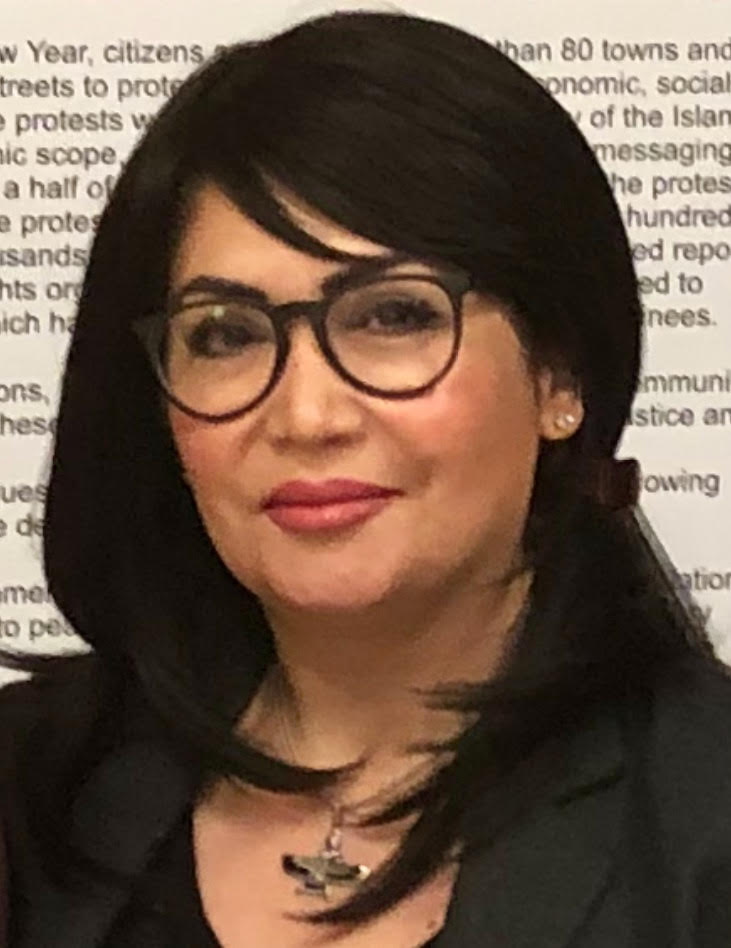 Sima Tajdini is a freelance Journalist, Human Rights Activist and an Artist (Painter). She's also has the experience of working as a nurse and translator.Sima was born in Tehran, Iran, in a Muslim family. Once a Secular county with majority Muslim population, the implementation of Sharia Laws after 1979 started making drastic changes in the lives of specially Iranian women. As a woman that took refuge to Canada, Sima is hoping her personal experiences and what she's witnessed creates awareness and helps countries and societies walk towards a better future, specially for   women and children.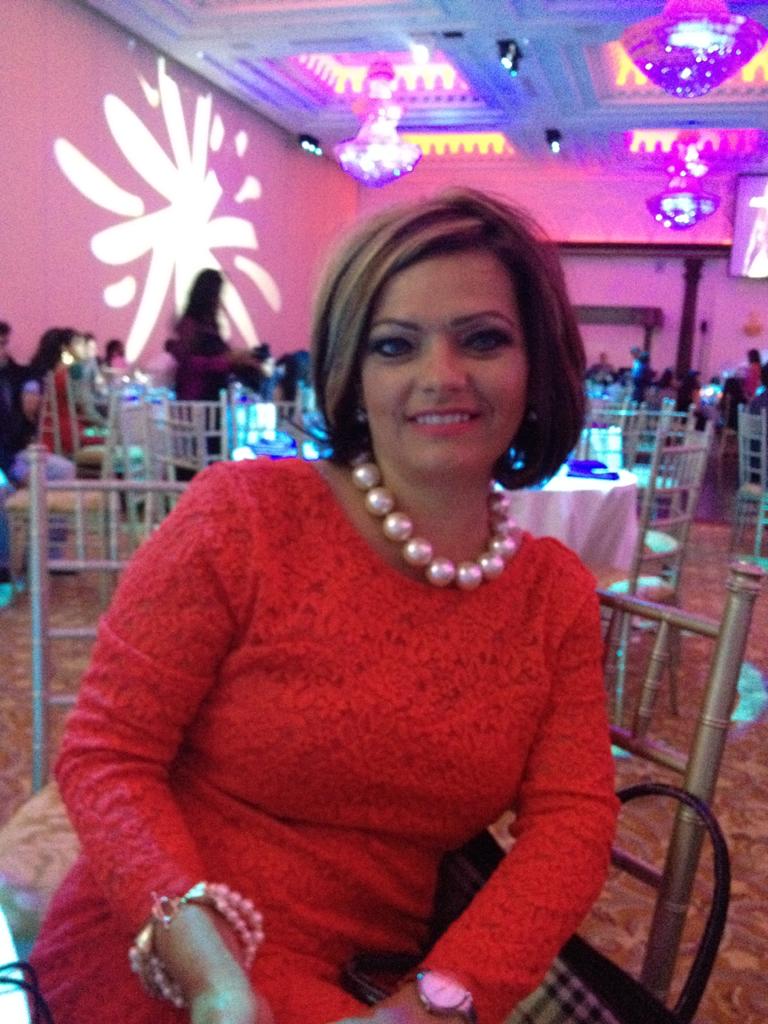 Agata Filipaj is a Croatian Muslim living in Canada. She works with the Eastern European Muslim community and is a Human Rights Activist. 
 EXECUTIVE DIRECTOR
 Guido Smit