June 23, 2014 17:20 BST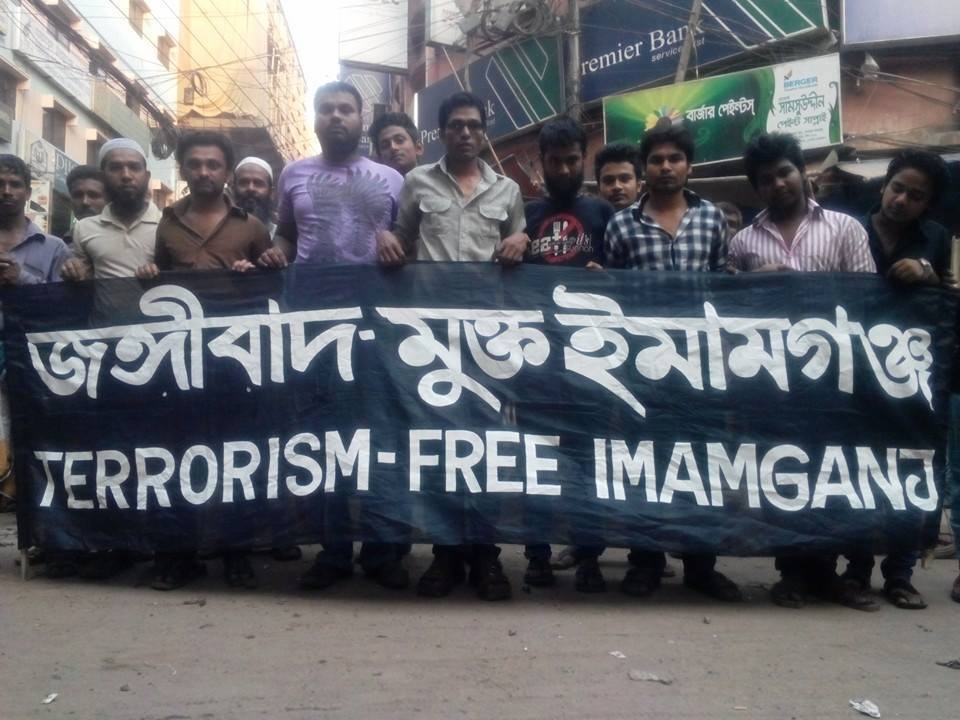 As many self-proclaimed Islamist groups – such as Isis in Iraq and Boko Haram in Nigeria – spark global outcry for their deadly uprisings in the name of sharia law, some have argued that these insurgents have nothing to do with Islam.
In order to break the myth that sharia law is Allah's law, sharia law expert Hassan Mahmud and Muslims Facing Tomorrow (MST) – of which Mahmud is the general secretary – have launched the movement Radical Free Village.
"The backbone of radical Islam is Sharia law," Mahmud  told IBTimes UK. "No matter how we approach the violence committed by Muslims in the name of Islam, it ultimately boils down to sharia law: a violent interpretation of Islamic scriptures that is a betrayal of the Koran and of human rights, especially women's rights."
In order to break the connection between sharia law and the Koran, MFT members have handed out copies of the book How Sharia Hijacked Islam in four villages in Bangladesh.
MFT has also made a movie, The Divine Stone, to be screened in the villages.
"The plot centres on a village where the people applied sharia law in the hope of ending crime, but by the end of the film so many disasters had befallen the villagers that they themselves rejected sharia law and came back to civil, secular law," Mahmud explained.
"Every time the movie was shown, audiences became eager to read the book to know more. Slowly, strong but peaceful public resistance grew against radical Islam, and the people proudly raised hand-made signboards in their villages – 'Radical Free Village' or 'Terrorism Free Village'".
According to MFT, the process of raising awareness against the dangers of sharia law is still arduous and protracted, however the results are promising.
"The movement has been picked up and reported in the national media. Some clergy and young radicals who originally resisted the movement have now joined," Mahmud said. "The unthinkable has happened…and this is just the beginning."