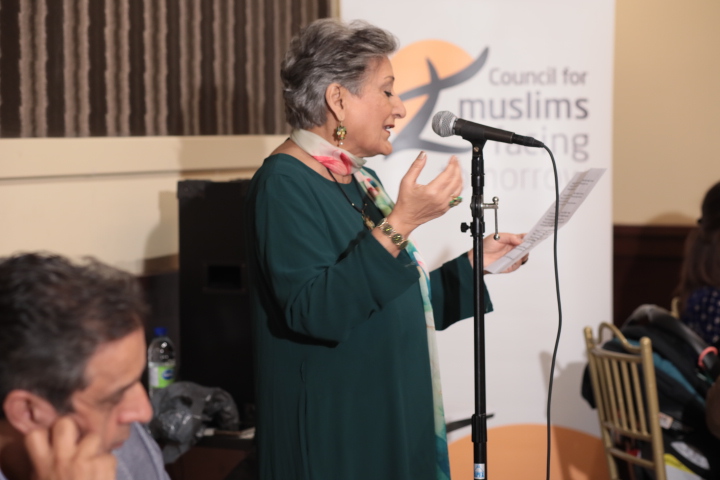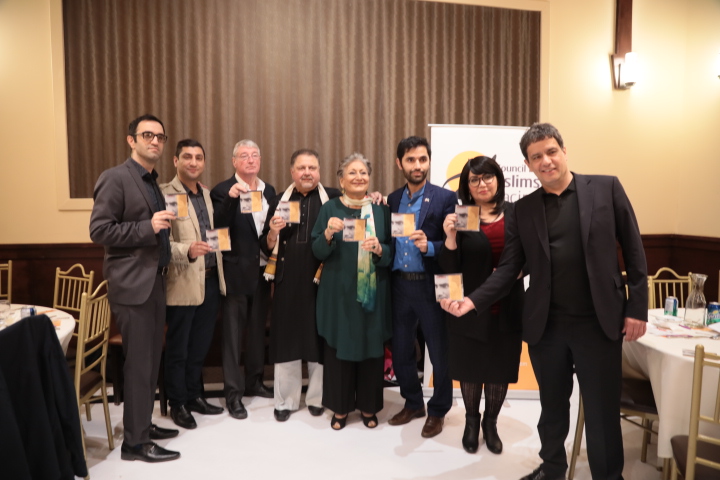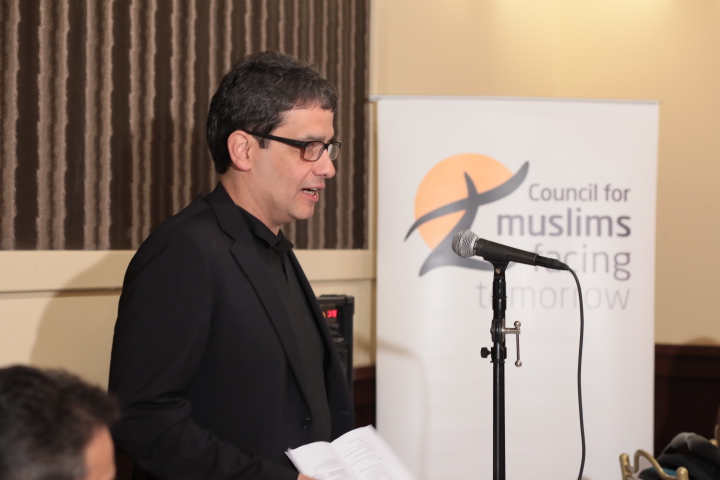 Muslim Facing Tomorrow and Pakistan For All hosted an Iftar on Saturday May 11, 2019. The invitation said this was in solidarity with Junaid Hafeez, a prisoner of Conscience.
It was a beautiful event which included a very diverse range of attendees, prayers, a delicious meal, some live music and singing by the guests, laughter and tears with some sad and very intense moments and much more.
The main objective of the event was to create awareness about Junaid Hafeez's case. This was done through an excellent talk by Shaan Taseer, the son of the late Salmaan Taseer. Taseer was the governor of Punjab who spoke out against Pakistan's infamous Blasphemy Law, and in support of Asiya Bibi. For his stance he paid the ultimate price with his life by being murdered by his own bodyguard, a radical extremist. His son ended up coming to Canada, and continuing his advocacy from here. Shaan spoke at some length, and very articulately, about the plight of Junaid Hafeez, a young professor and Fulbright scholar who is being persecuted under Section 295c of the Blasphemy Law.
Junaid Hafeez is a brilliant young man who has been incarcerated in for six years in solitary confinement in Multan's central jail accused of the crime of blasphemy. Hafeez was a lecturer in Bahauddin Zakariya University's literature department where, in line with his duties, he arranged a series of guest lectures.
According to a report in Dawn, https://www.dawn.com/news/1481941?fbclid=IwAR1LPfyMIXt3LilBc390B38Rk9Y6W8KlHZ1goC5NlMFHxghu-oBRGsBbUvY